Welcome to my Website!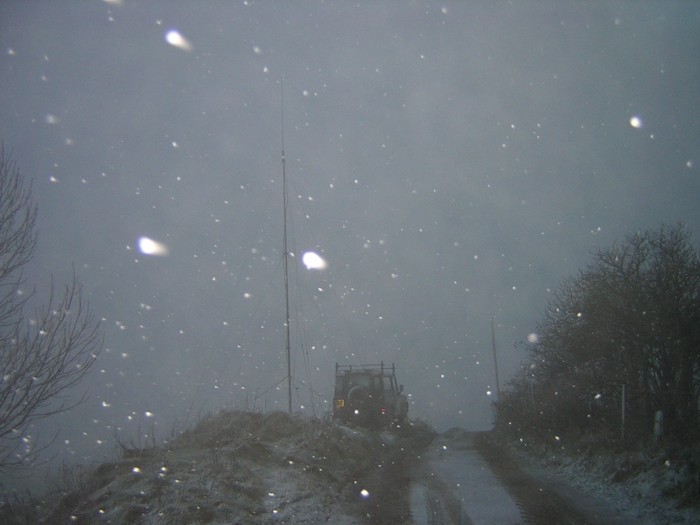 Raynet Radio Relay site - 18th Nov 2007 - 'Definitely time to go Home!'
Best Sites for the Radio Relay were located using
A Free propagation simulation program by VE2DBE

For a listing of all my Radio Mobile pages and their contents
in suggested reading order click

My Radio Mobile Illustrated Handbook...
350 pages of reference and 'How to' data in 19 chapters.

Para el Handbook Edición en Español - Haga clic aquí.

y con un 10% de descuento si usted compró una versión en idioma inglés.
Also released: the Radio Mobile Handbook Companion
184 pages of illustrated Tutorial text.
This takes you through the Handbook chapters by using supplied
Networks with descriptions which enable you to generate
all the plots shown in the Handbook!
Click here for more information!

If your CW requires improvement, or you wish to learn, try G4FON's Trainer or his Contest Trainer!
Coming soon!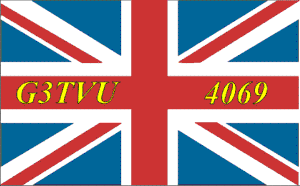 Outline information
Since June 2003.
© Copyright G3TVU
Updated on 08-Apr-2019.